Day 8


Driving day: Myvatn to Egilsstaðir

Yet another day dedicated to driving across a fourth of the country. After exiting the Myvatn area, we made a stop to meet the roaring Dettifoss, Europe's most powerful waterfall.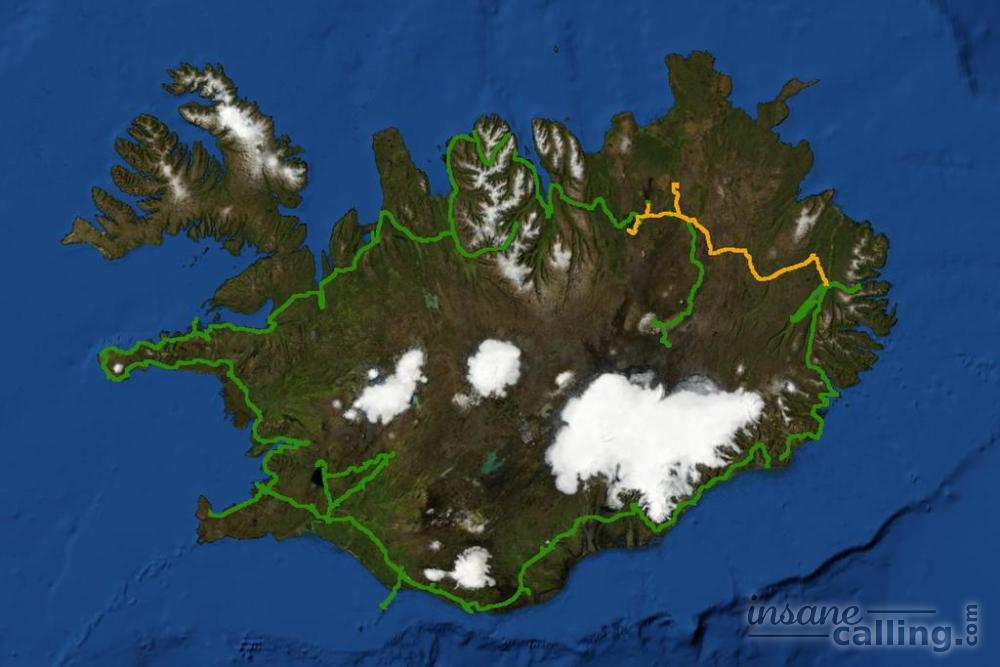 Skútustaðagígar pseudo crater
Before we set out of the Myvatn area, we visited the Skútustaðagígar pseudo craters around the Myvatn lake. These are little hills with craters in them but these craters were formed from gas explosions (instead of lava) when hot lava flowed over the wetland. Some of these also form little islands on the lake.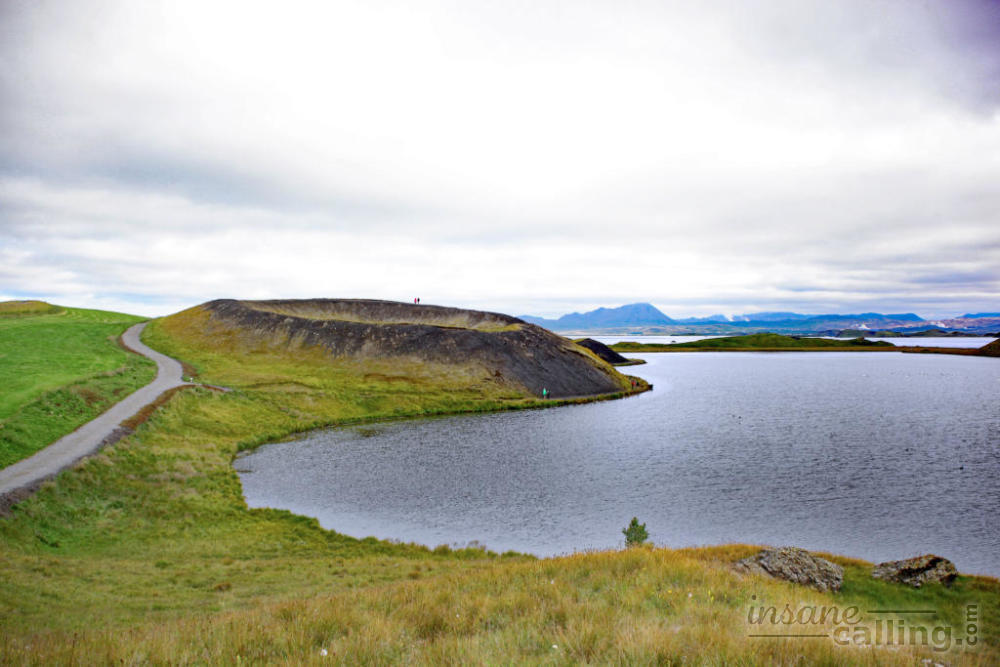 Krafla visitor centre
Our last stop before exiting the Myvatn area was the Krafla visitor centre. It is small but informative. Despite the visitor centre representing geothermal energy as a very positive, environment-friendly and green technology, current opinions in Iceland about geothermal energy question this notion.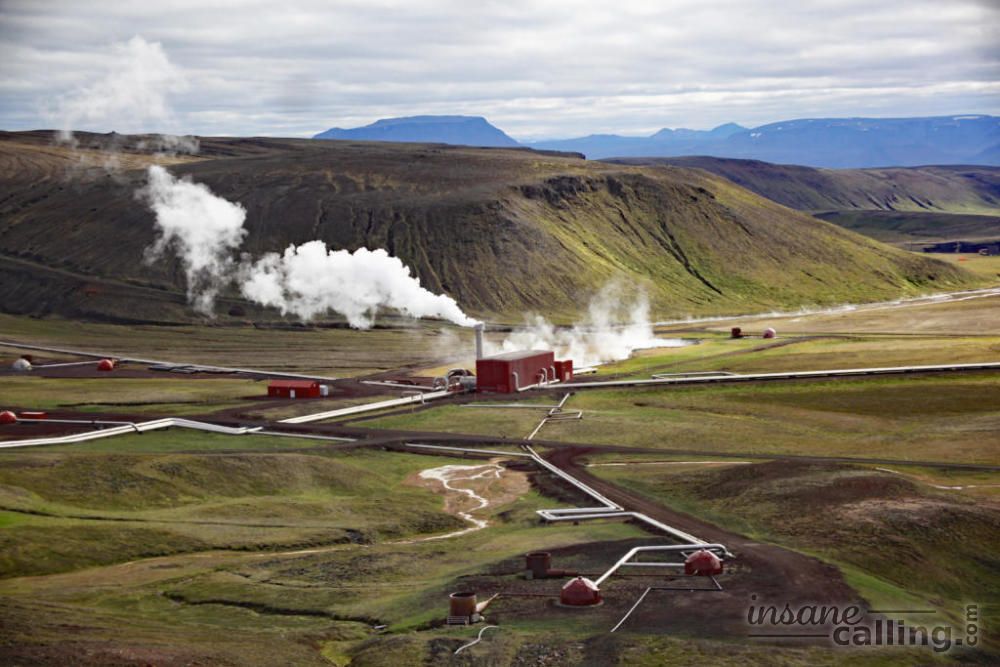 Dettifoss and Selfoss
Once we were on the ring road, we made a detour to the Dettifoss and the smaller Selfoss (not to be confused with the town of the same name in southwest Iceland) upstream which are two more Icelandic waterfalls frequented by tourists. It was a sunny day and the dense mist from the Dettifoss created a picture perfect rainbow. Dettifoss is the largest waterfall in Europe in terms of its volume. The glacial river of Jökulsá á Fjöllum plunges down the waterfall.
Selfoss, on the other hand, is much more demure but the surrounding gorge makes it just as unique.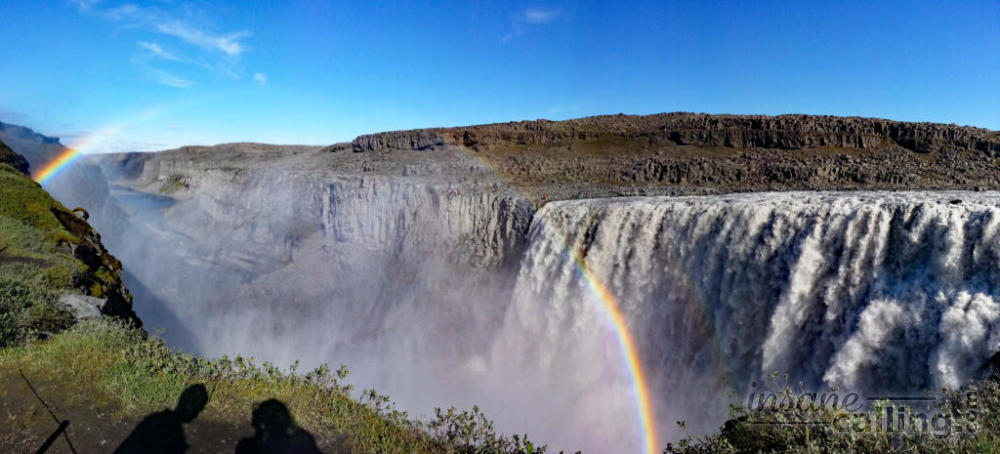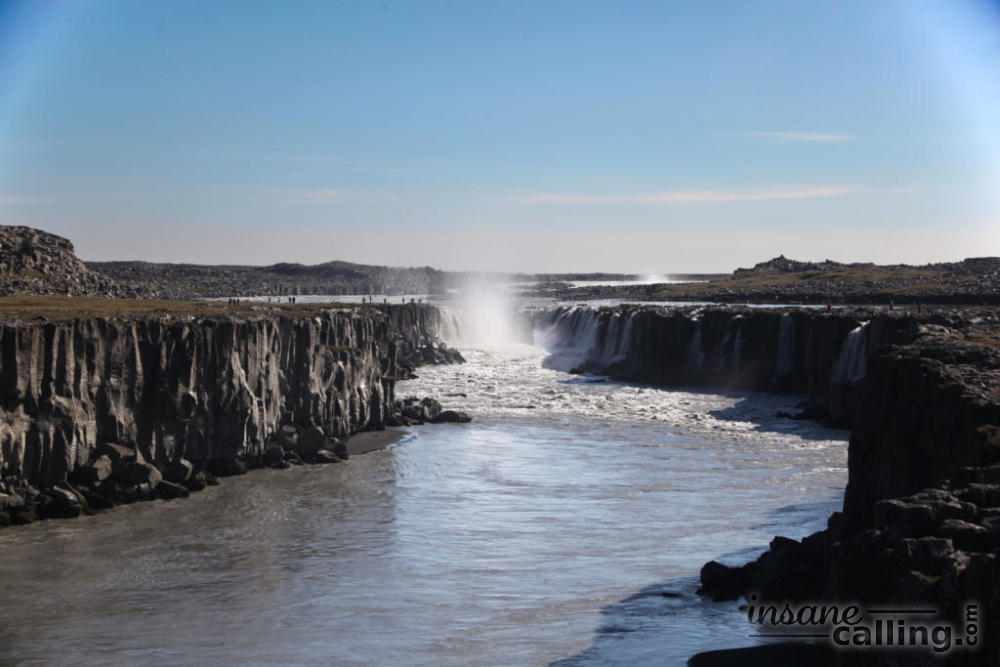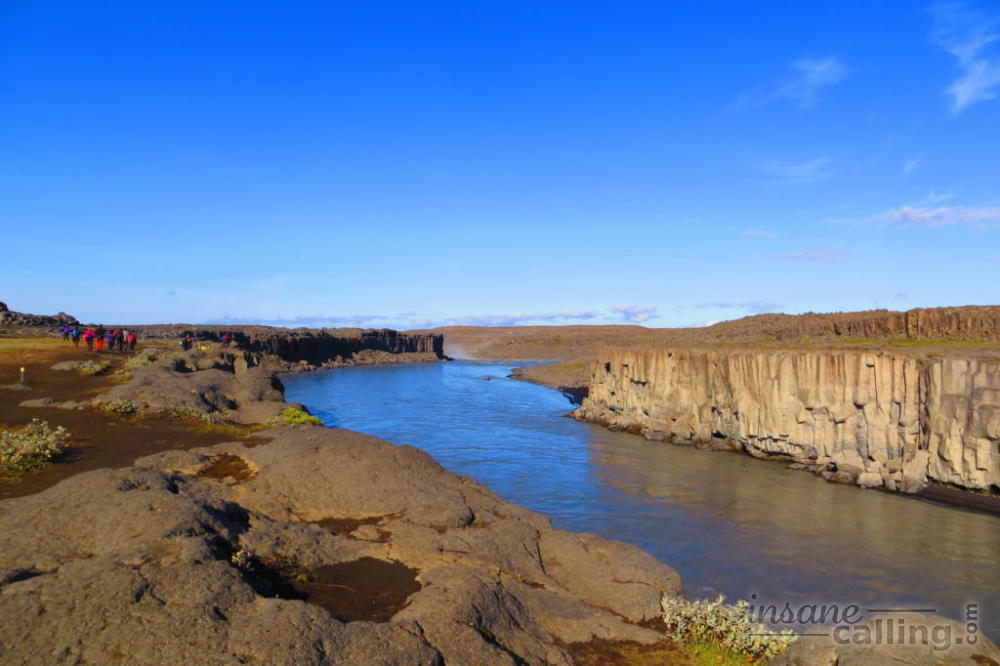 North of Dettifoss is Asbyrgi which is a hotspot for local tourists who love hiking among the forests. Further north is Húsavík, the capital of whale watching tours. We didn't venture further up north and continued further east.
The rest of the day involved driving to Egilsstaðir and watching the landscape change from arid, brown and volcanic to lush green and mountainous.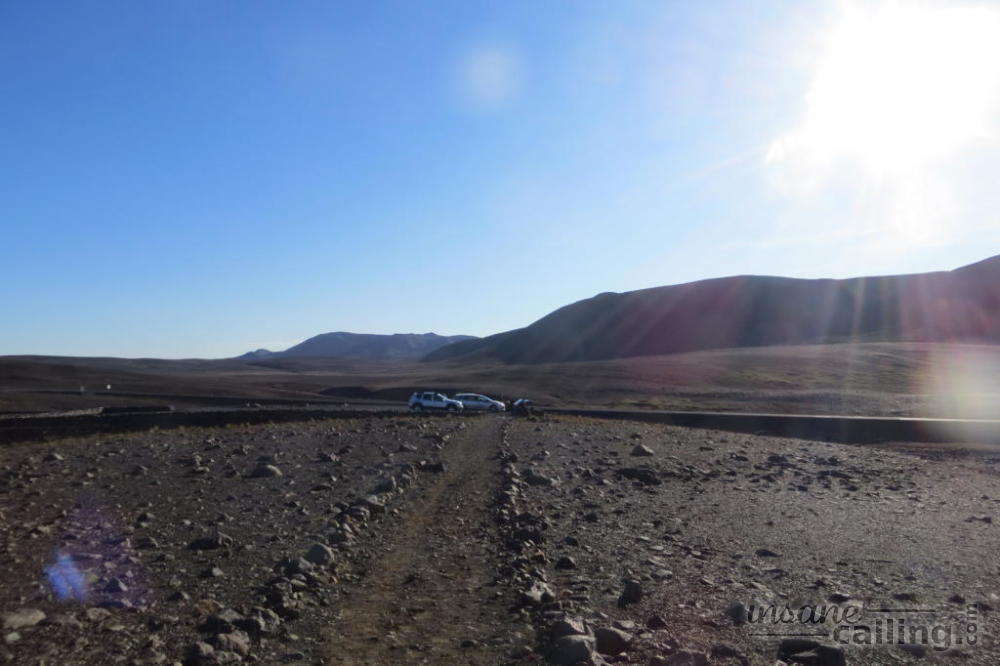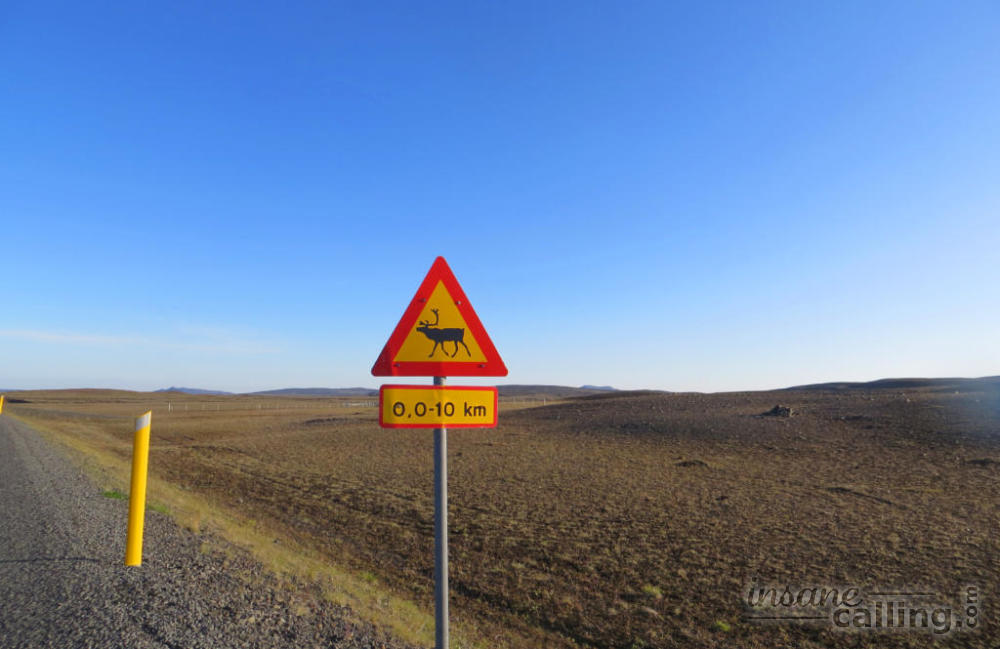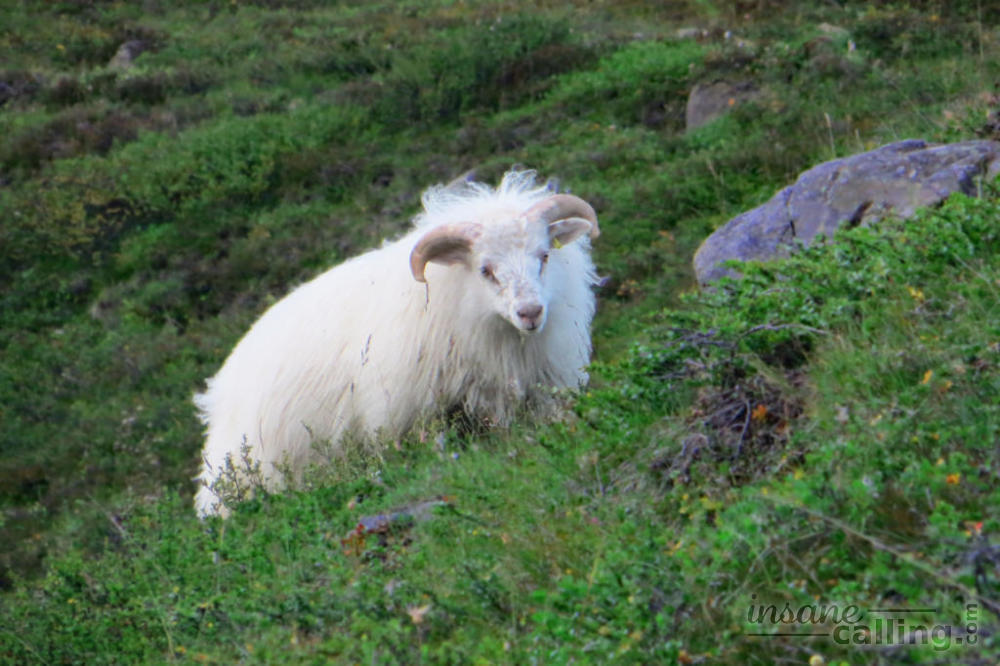 Egilsstaðir
Egilsstaðir is one of the few inland villages in Iceland. It was founded only in 1947 and has become a centre for the east. It has a population of 2300 people. It is the perfect base to explore the fjords of the east as well the Lagarfljót lake and surroundings.