Day 2


Glymur to Eldborg: From the highest waterfall to the feet of a volcanic crater

The path to Glymur waterfall is an adventurous three hour hike with rewarding views of the Hvalfjörður.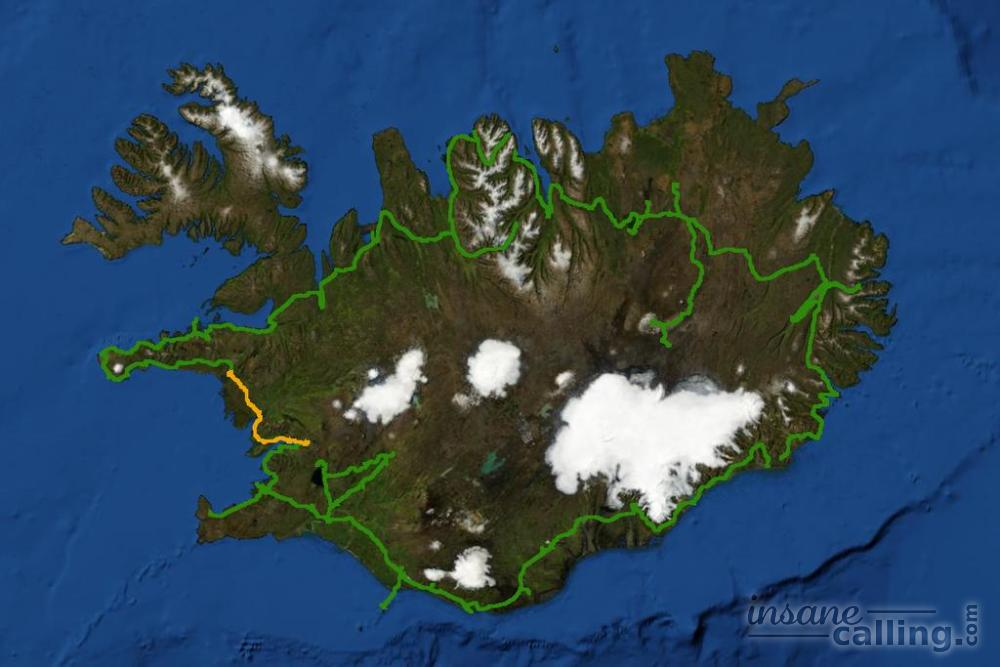 Glymur waterfall hike
After a very windy night, we woke up to a calmer morning and hiked to the Glymur waterfall. Glymur (pronounced like glimmer) means boom or rumble and it is perhaps named after the sound the water makes when it falls 196 metres to the ravine below. It is apparently the tallest waterfall in Iceland. Looking back, after having seen a dozen major waterfalls in Iceland, we wouldn't call this one particularly impressive. The overall hike is pleasant and recommendable if you have the time, though. We enjoyed crossing a river on a bridge made of a single log and going through a mini cave tunnel (turn around and from far it looks like the upper part of a skull). The view of the fjord from a higher vantage point along the hike was breathtaking. The return journey took us three hours.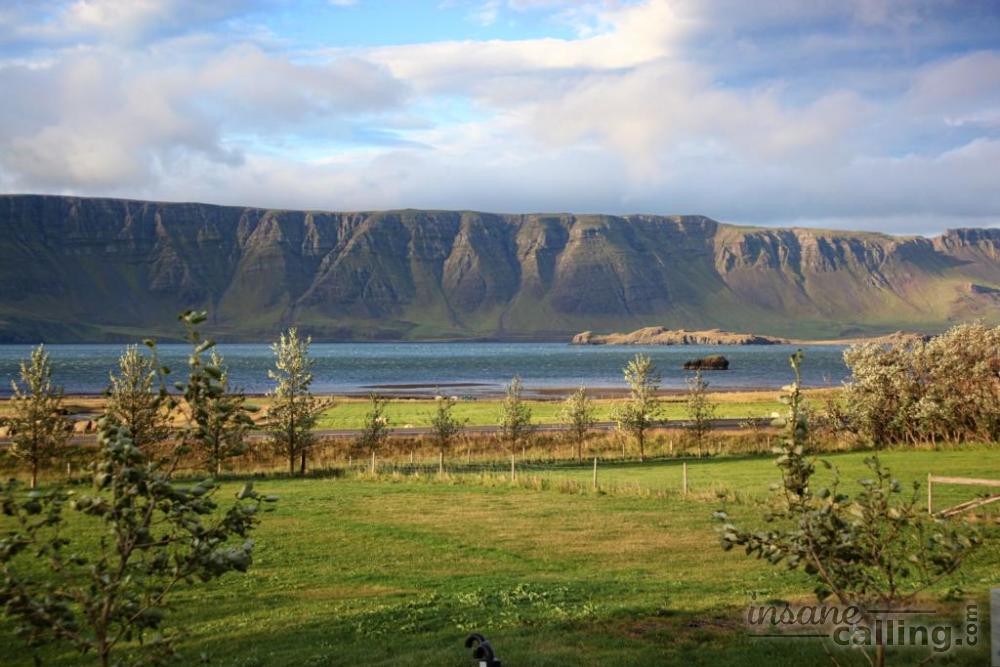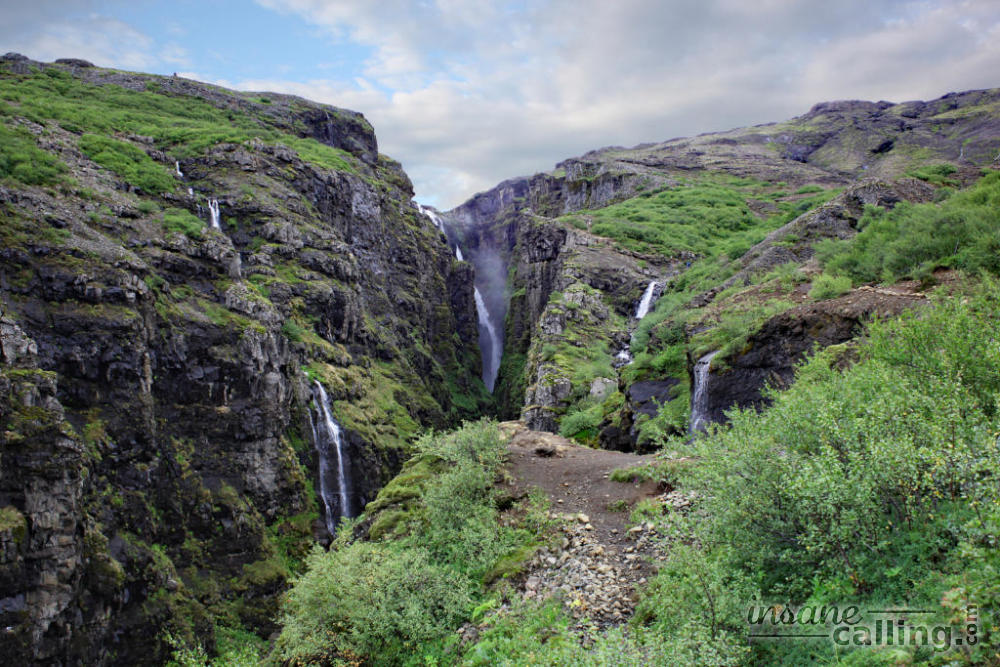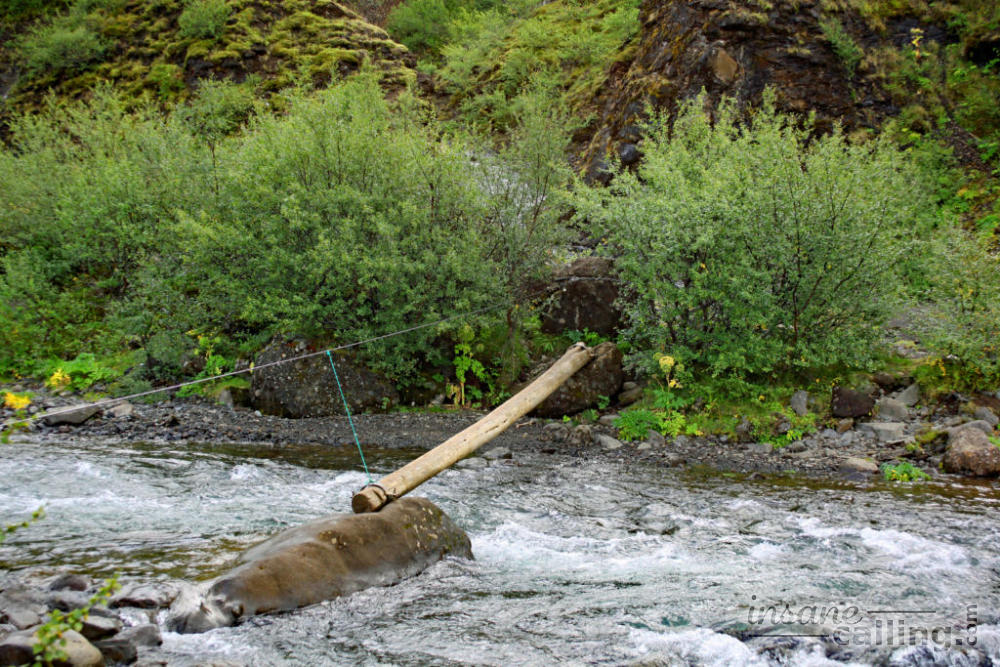 Hvalfjörður whaling station
Hvalfjörður literally means the whale fjord. Driving west along the Hvalfjörður from Glymur, you will see the grim remains of the former commercial whaling station. It operated from 1948 until 1989. It was an open air whaling station where whales from nearby waters were caught and sliced.
We wanted to continue further north but our car broke down and we had to wait for a replacement car. Then the weather got just as windy as the previous day. With our car replaced a good four hours later, we continued north.
Borgarnes
North of Akranes and the next fjord, Borgarfjörður, lies the town of Borgarnes. It is a commercial centre for the area and a good stop for tourists to top up fuel and groceries.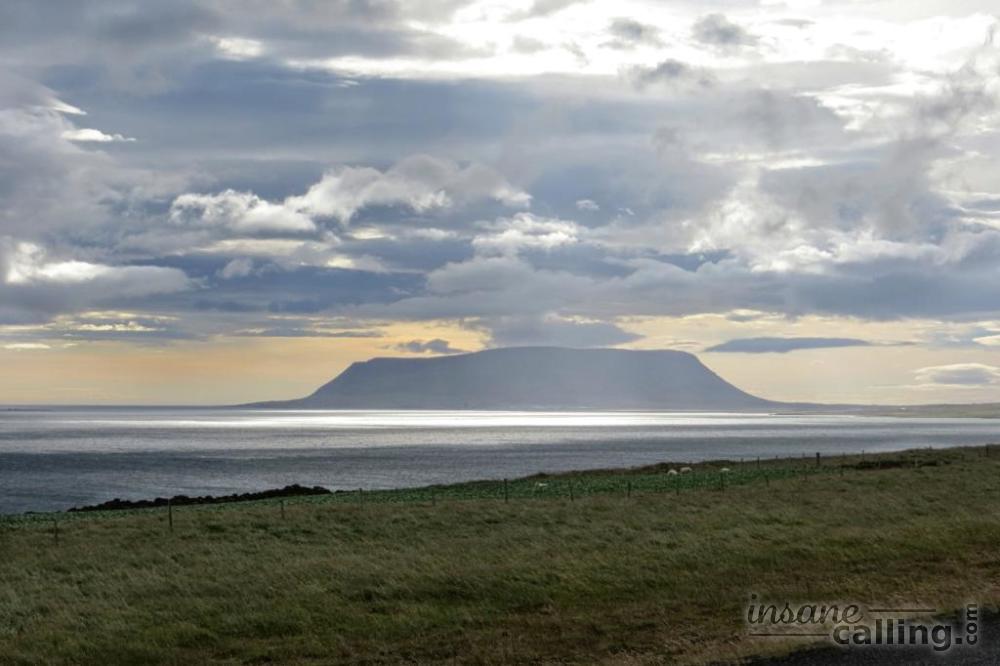 Eldborg crater
35 km north of Borgarnes, just as you turn west to enter the Snæfellsnes peninsula, you might notice the unmissable silhouette of a volcanic crater. This is the Eldborg crater. It last erupted 5000–6000 years ago. It is 60 metres high and a short 30 minute hike gets you to it. It was getting late and very windy. So we had to skip it. We found a sleeping bag accommodation walking distance from the crater and called it a day.