Day 4


Driving day: Snæfellsnes to Öxnadalur

Every road trip involves long hours of driving at a stretch. This was one such day. Driving through the Icelandic wilderness though, is never boring. The landscape changes. The weather changes. Sometimes you are driving between grasslands and lava fields and sometimes along a fjord. Our favourite bit was the drive through the Öxnadalur valley.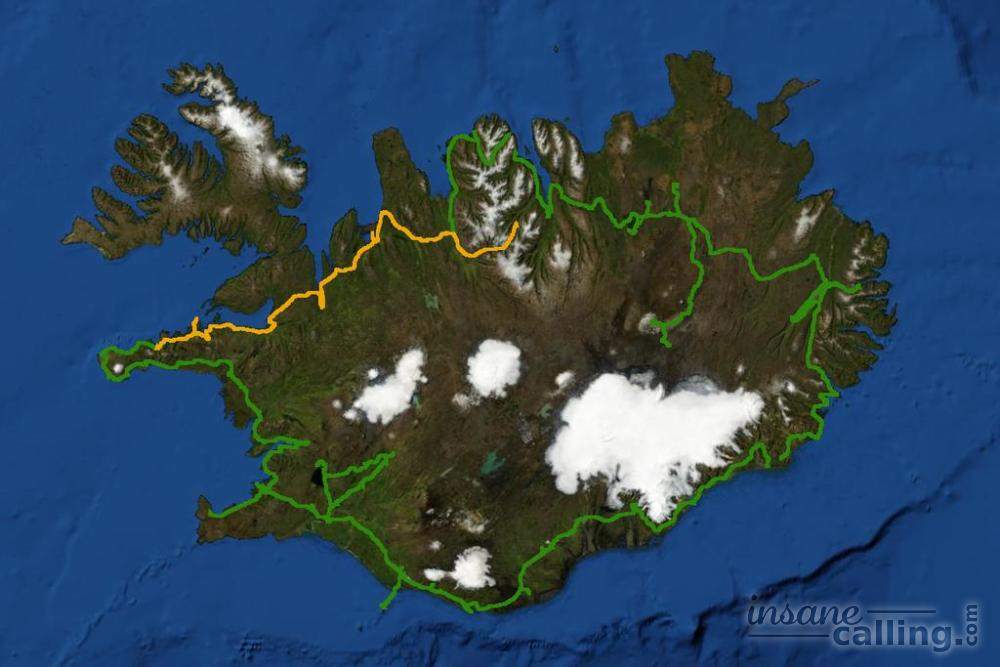 We set off on a day of mostly driving from one side of the country to half way across. We tried to find places of interest on the way to punctuate the long drive but surprisingly there weren't many of interest to us other than Stykkisholmur and Þingeyrar. Needless to say, the rugged lava fields, herds of fluffy sheep and the general beauty of Iceland kept us captivated.
Seal lovers may stop at Hvammstangi for seal watching tours which take you around Miðfjörður.
Stykkisholmur
Stykkisholmur is a 18 km (to and back) detour from the Snæfellsnesvegur. It is the biggest town in the Snæfellsnes peninsula with a population of more than a 1000 people (!). It is well known for its seafood caught fresh from the fjord it overlooks, the Breiðafjörður. If you go there, walk past the harbour and climb the cliff. One side of the cliff offers panoramic views of Stykkisholmur itself while the other side offers views of the Breiðafjörður fjord. You can also go to Flatey island and the Westfjords with ferries from the local harbour.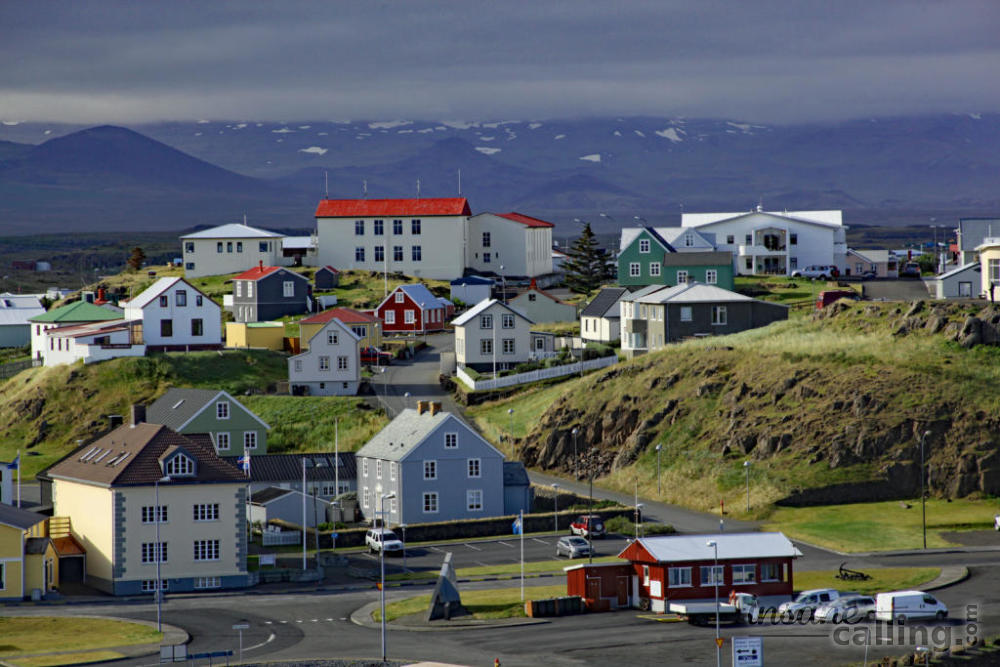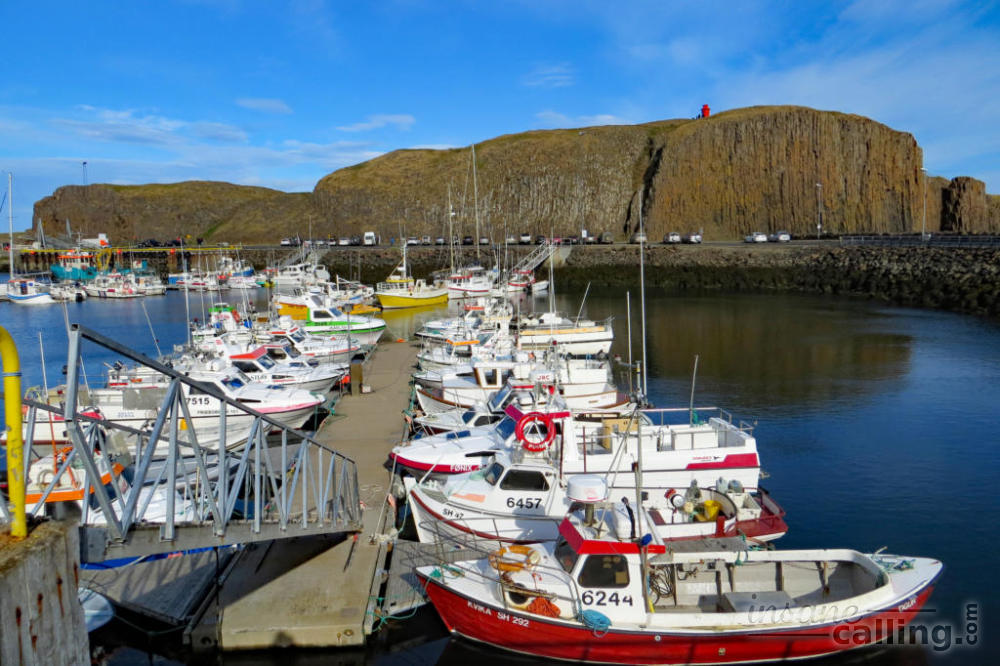 Breiðafjörður
Breiðafjörður is a fjord that lies north of the Snæfellsnes peninsula. It is 125 km long, 50 km wide and has around 2500 vegetated islands. It is rich in natural resources and used to be an important source of food for the locals. People caught fish, seals, birds and collected eggs and edible seaweed. Seal blubber was melted and used for lighting while sealskin was used to make clothing and shoes. Several fishing villages were established surrounding the fjord and in its islands. During the region's peak commercial success in the early 18th century, each fishing village used to support 200 to 300 people. Despite the harsh weather and extreme tidal conditions, people thrived here by customising boat design (light build, curved bow) to tread the waters.
Today Flatey is the only island inhabited all year round and it is accessible by boat from the local harbour.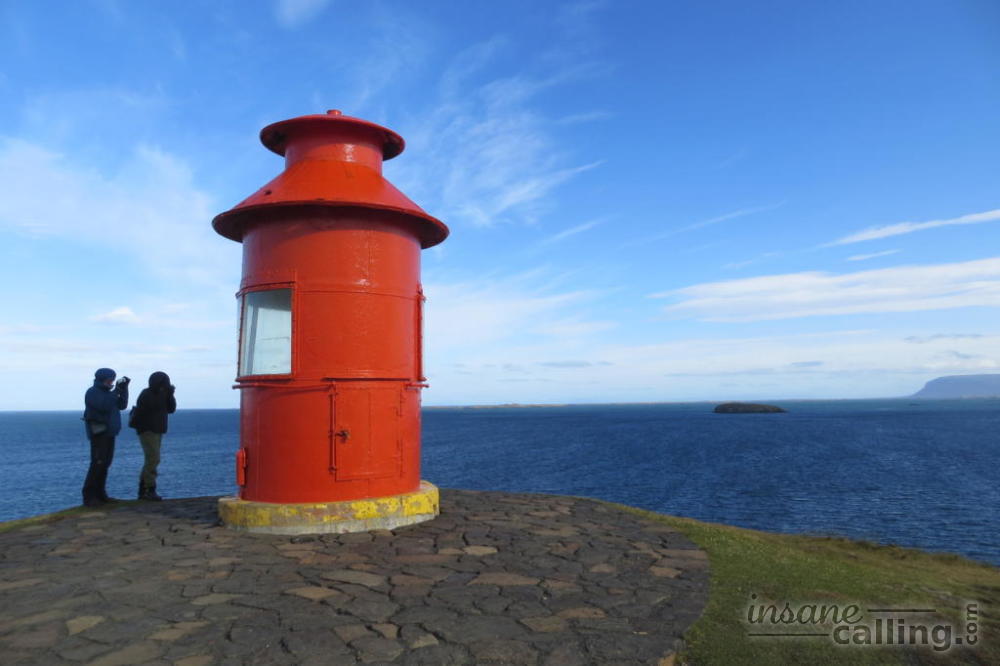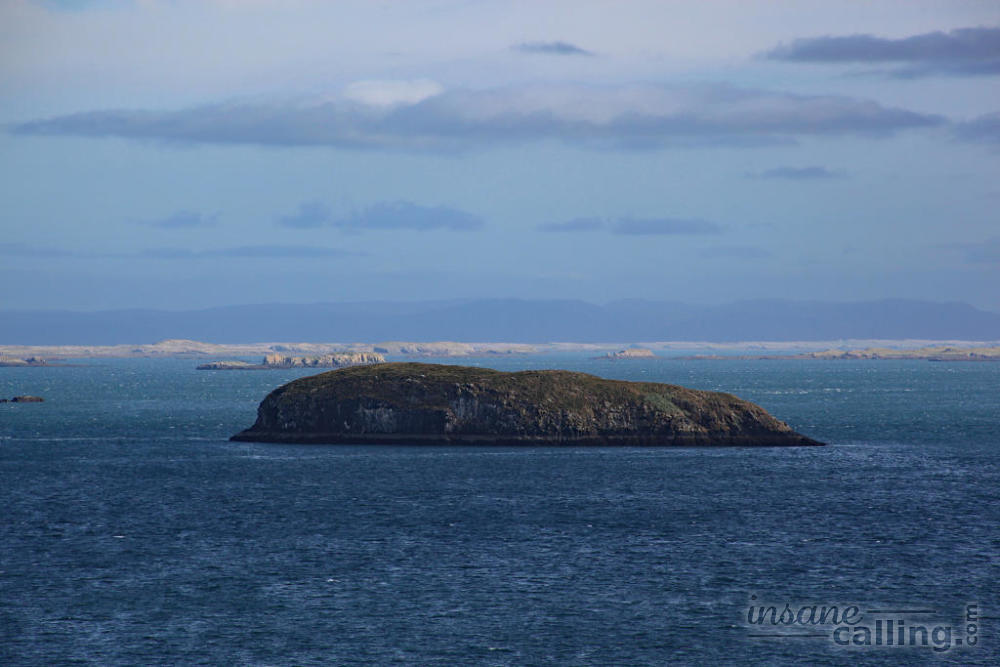 Leaving the peninsula, we continued towards Akureyri. We took the 54 which lies along the peninsular coast, 59 and 68 which took us along the Hrútafjörður before joining the ring road at Staðarskáli. Staðarskáli has a big N1 petrol station with a restaurant and grocery store attached. We stopped by for our much needed coffee fix.
Þingeyrar church
19 km from Blönduós and a few kilometres north of the ring road, lies the settlement of Þingeyrar. It has one of the few churches made of stone in Iceland and is of great historical importance. The church was built just after the bishop of Hólar had pledged to construct a church if a famine ended. At first, it was a typical turf roof church that existed from 1133 to 1550. A benedictine monastery existed during the same period. Several renowned manuscripts were written by the monks living here in that period. The monastery was dissolved during the Reformation around 1550.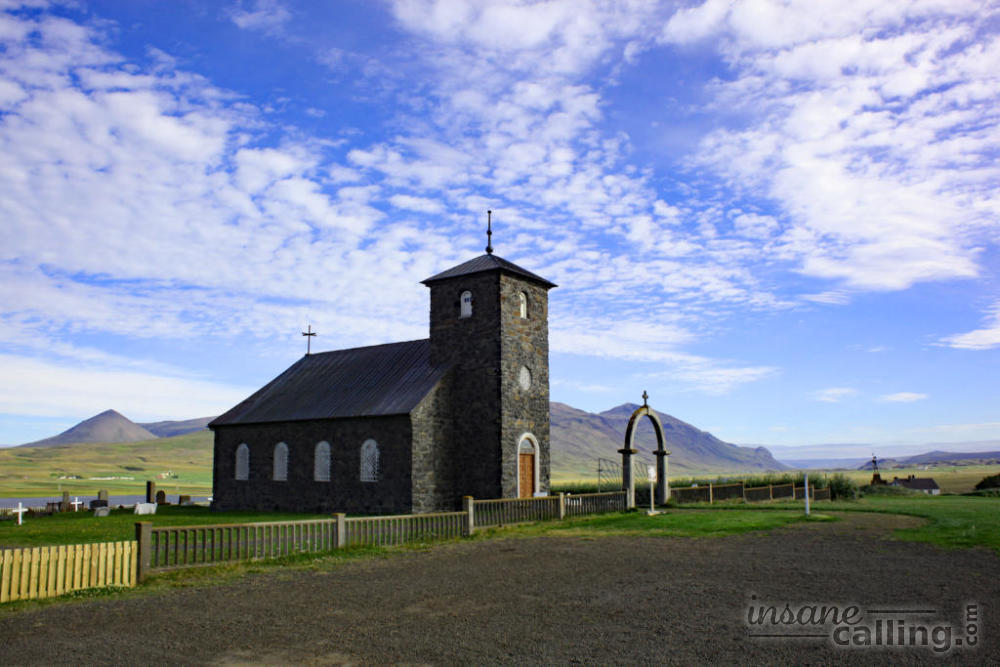 The current stone church was consecrated in 1877. The stone for construction was transported in winter across the frozen Hóp lagoon from about 8 km away on oxen-pulled sledges. It was built in Romanesque style with walls nearly a meter thick. It is a blue vaulted ceiling with a 1000 gilt stars signifying the year Iceland adopted Christianity. Today the church is privately managed and visitors are allowed to enter only with a guide. The church is set in beautiful farmland and is certainly worth a stop. Check opening hours before you go.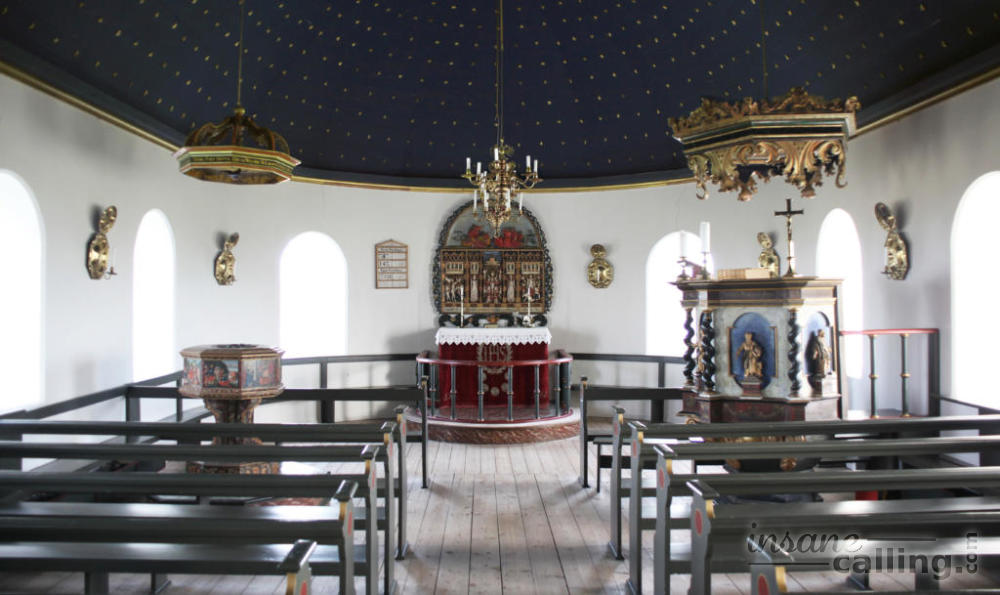 Blönduós
Blönduós is just another town on the way. It has a factory that converts local sheep wool to yarn. Nothing to make you stay here. In fact, our Rough Guides called the Blönduós local church "astonishingly ugly". Luckily no detour is required to verify this claim. You see this concrete building, which is supposed to resemble a volcanic crater, from the ring road.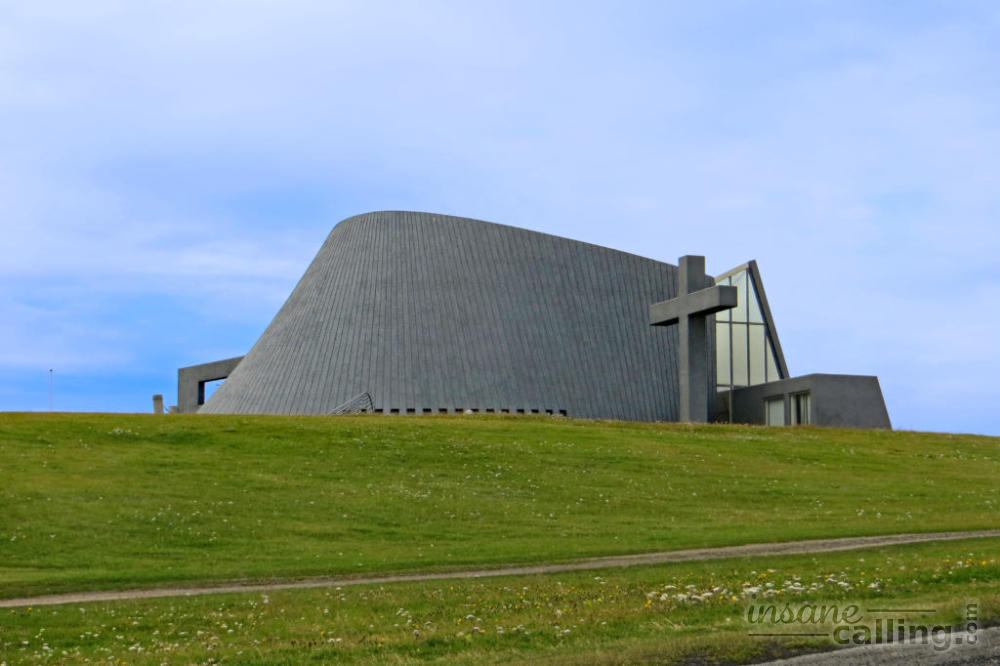 Öxnadalur valley
The ring road between Varmahlíð and Akureyri takes you through the Öxnadalur valley. Jagged mountain edges, gentle mountain slopes blanketed by farmlands dotted with sheep and horses. It was a sight that quenched our tired eyes. We had aimed to reach Akureyri by night time but we loved Öxnadalur so much, that we stayed the night in a bed and breakfast tucked in the valley at the base of the majestic Hraundrangi ridge.