ICELAND RING ROAD - The best 2 week itinerary
"You are in Iceland for the Nature. Not for the weather" – That's what an Icelander told us soon after we arrived. And that says something coming from a local. From the harsh weather and rugged lava fields to the epicene beauty of gentle mountains dotted with cattle, Iceland is truly the land of extremes. NOTHING can prepare you for the savage beauty of Iceland. But for the rest, we have prepared this guide.
Let's get some basic questions answered before we head to the detailed itinerary.
When to visit Iceland?
If the main purpose of your trip is to see Iceland and not to see the northern lights, we are talking about summer which narrows it down to the three months from June to August. Unless you plan way in advance, affordable accommodation books up pretty fast in Iceland. So the shoulder months of May and September are a good alternative. But be aware that these months can get very cold – even freezing cold.
We went from end August to early September. In some places, we had blissful T-shirt weather and in others, even my thickest winter jacket with a raincoat was not comfortable enough to allow me sightseeing.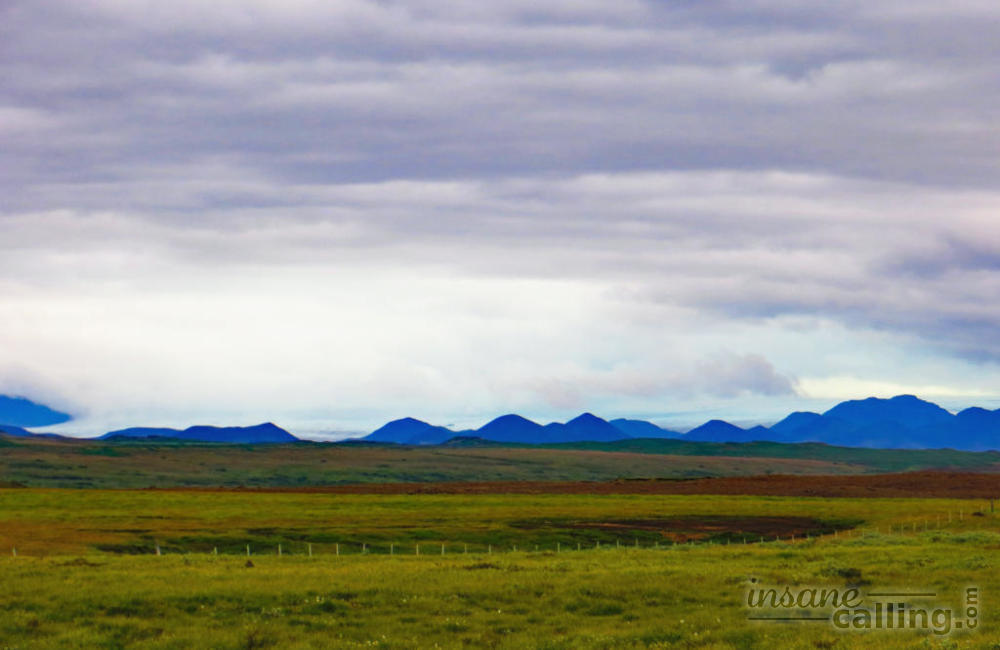 How many days?
10 days is a minimum to do Iceland justice. 12 days is optimum and anything more is nice to have. We had 15 days and 17 nights.
The ring road circles the country and is the most popular route among tourists and rightly so. There are the calculations on the internet that the ring road is approximately 1334 km long and since the speed limit is 90km/hour, it is technically feasible in a minimum of 15 hours. But trust me, driving 200km can take you a day because you want to stop not just at places of interest but at random places along the way because you see a gorgeous rainbow, a waterfall "flying" because of strong winds, fluffy white sheep huddled together, gorgeous turf-roof farmhouses, the most amazing picnic spot and a million other things! When it comes to Iceland, the journey is just as beautiful as the destination!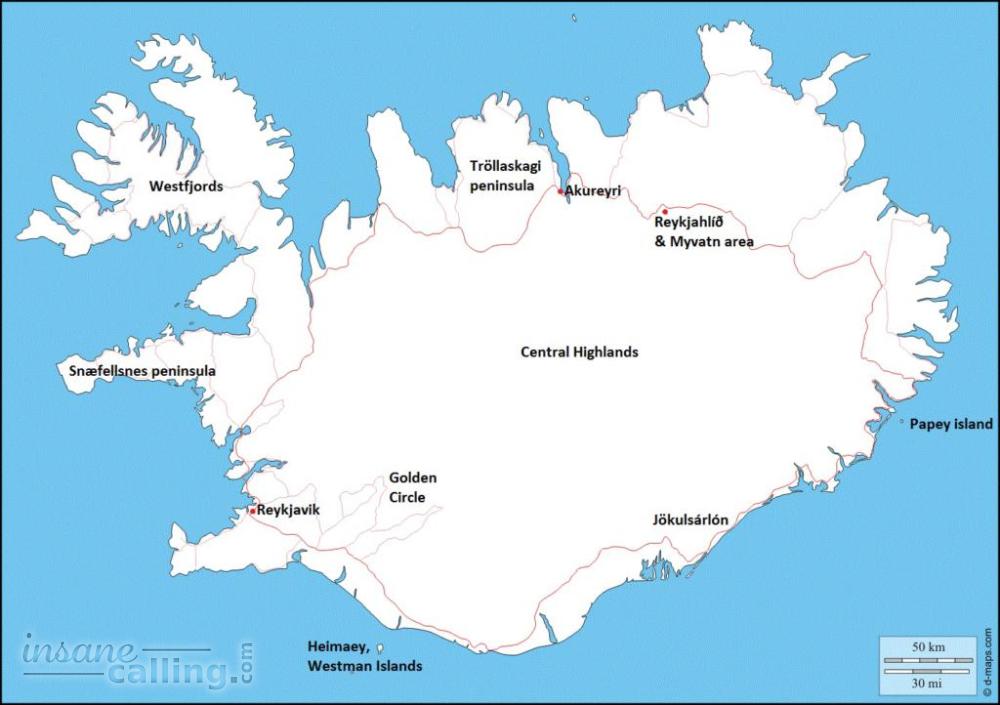 Where?
Ten days allows you to explore just the ring road. If you are fast, you may "squeeze in" the Snæfellsnes peninsula. Anything more gives you the allowance to see a little more, such as day tours to glaciers, certain peninsulas outside the ring road, a day in the central highlands or in one of the many smaller islands. It also gives you some leeway in case something goes wrong (like a car breakdown) or just atrocious weather happens.
If you want to visit the Westfjords (a peninsula in the northwest of Iceland), you will need at least an additional two days.
Clockwise or anticlockwise on the ring road?
This doesn't really matter. If there is any logic to apply here to help with the decision-making, then it is good to know that the south stays warmer a little longer than the north. Since we went towards the end of summer, we went clockwise so that we hit the north first before it cools down and then headed to the south.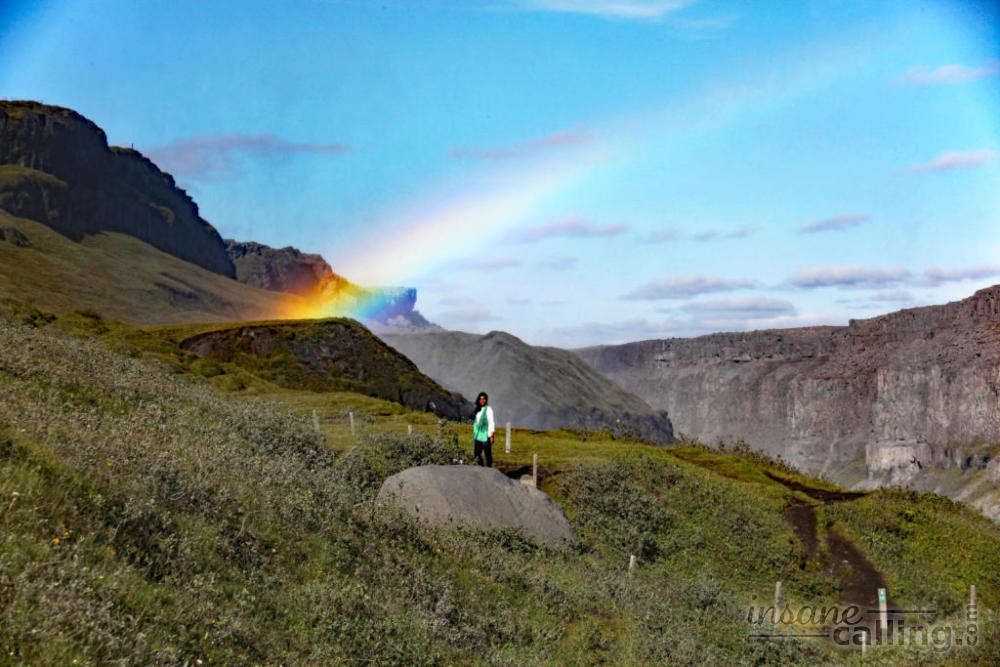 Find out more about Iceland: