Responsible travel in Iceland
The eruption of the Eyjafjallajökull in 2010 put Iceland on the world tourist map. Since then, the country has been seeing an ever increasing number of tourists. In 2015, the tourist numbers crossed 1 million for the first time. This is more than three times of Iceland's population.
Icelandair has a 7 days free layover for passengers travelling between Europe and the United States. This has given a huge momentum to the tourist scene. This is also the reason why the 7-day-ring-road-itineraries are hugely popular.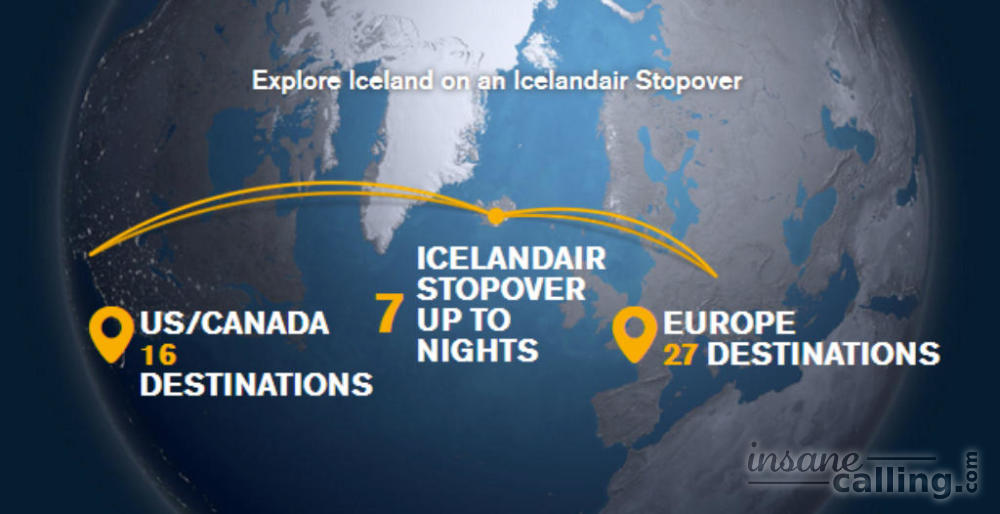 Icelanders have a very different approach to tourism. But we are afraid this is changing with the increasing number of visitors.
When we visited, parking was free and so was the entrance to most sights. Fences and barricades were minimal. Unmanned churches, museums and toilets just had a note and a box advising you to leave a certain entrance fee. There are notices to close doors and gates yourselves after visiting because there is no one else to do so. There is a certain trust the Icelanders have in you that compels you to live up to it because such trust is just so rare. We could step in the waters of Dettifoss, Europe's most powerful waterfall, just before it thundered down the cliffs with its full might. There were no souvenir shops selling raincoats to protect you from the spray and no glass-walled viewing platform for your safety. The balance between thrill seeking adventure and safety was all left up to your primal instincts.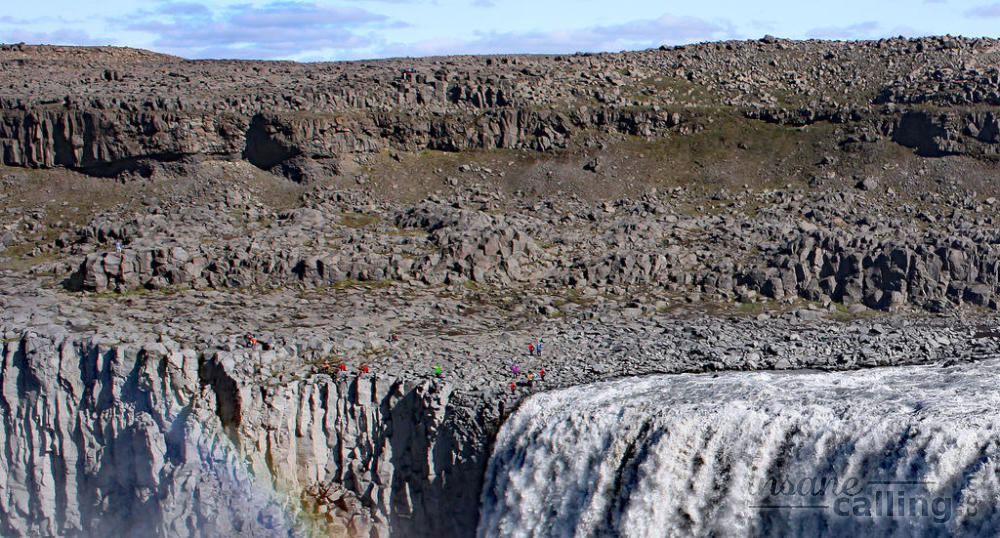 But the scene is a little different in areas near Reykjavík which see more tourists. Kerið crater, located on the golden circle, was the only natural attraction that had an entrance fees. The Vatnshellir caves, which were free to enter years ago, can now be visited only with guided tours after tourists started stealing the stalagmites. In Skogafoss, there was a staircase leading to a viewing platform above the waterfalls. In Hverir, we saw a thought provoking quote next to a fence that read "It only takes one set of footprints for thousands to follow. Think about that for a second". The golden circle has an increasing number of fences and notices closing areas for "flora protection" or for safety.
Yet we saw visitors cross the line (literally and figuratively) for that perfect selfie or that perfect photograph. It is not uncommon to hear stories of tourists being washed away with the strong waves of the south or sustaining serious burns in geothermal areas by entering fenced off areas.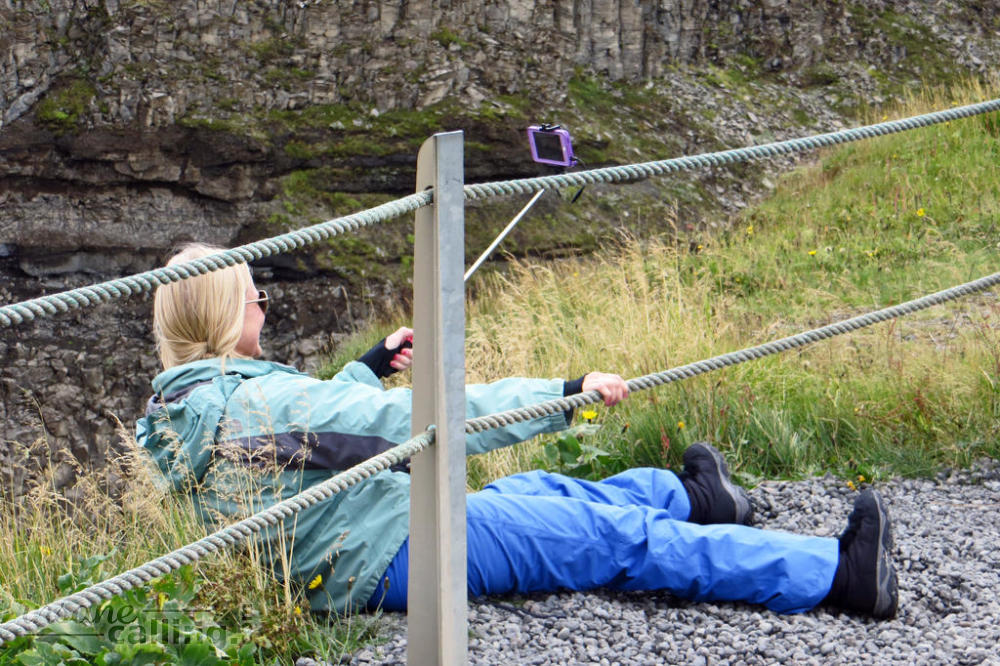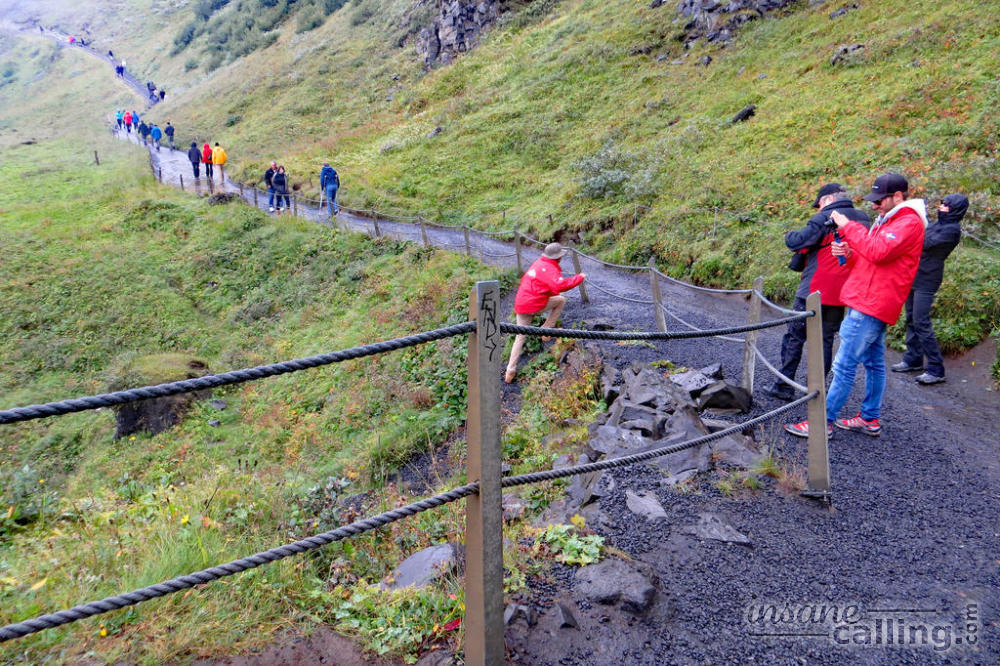 We have nothing new to say on this topic which the well seasoned traveller wouldn't already know. So let's all do our part to ensure that the rustic charm of tourism in Iceland prevails.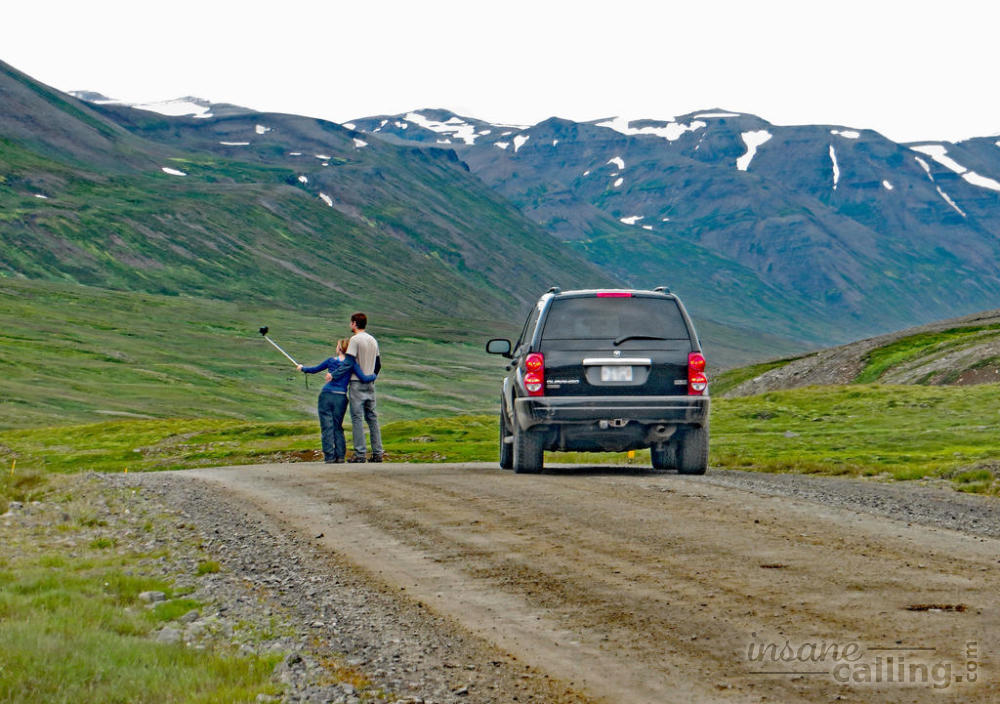 Find out more about Iceland: