Athens City Trip Itinerary: Day 3
On the last day, we walked past the pretty promenade of Apostolou Pavlou west of the Acropolis to the Ancient Agora. The Ancient Agora was the downtown of the Acropolis from the 6th century BC until the commercial activities shifted to the Roman Agora in the third century AD. In its capacity as urban centre it housed many important buildings of which the Temple of Hephaistos and the Stoa of Attalos still remain. The Stoa of Attalos was reconstructed by Americans and now houses a museum. The Temple of Hephaistos is the best preserved temple of its time in Athens and offers a very nice view.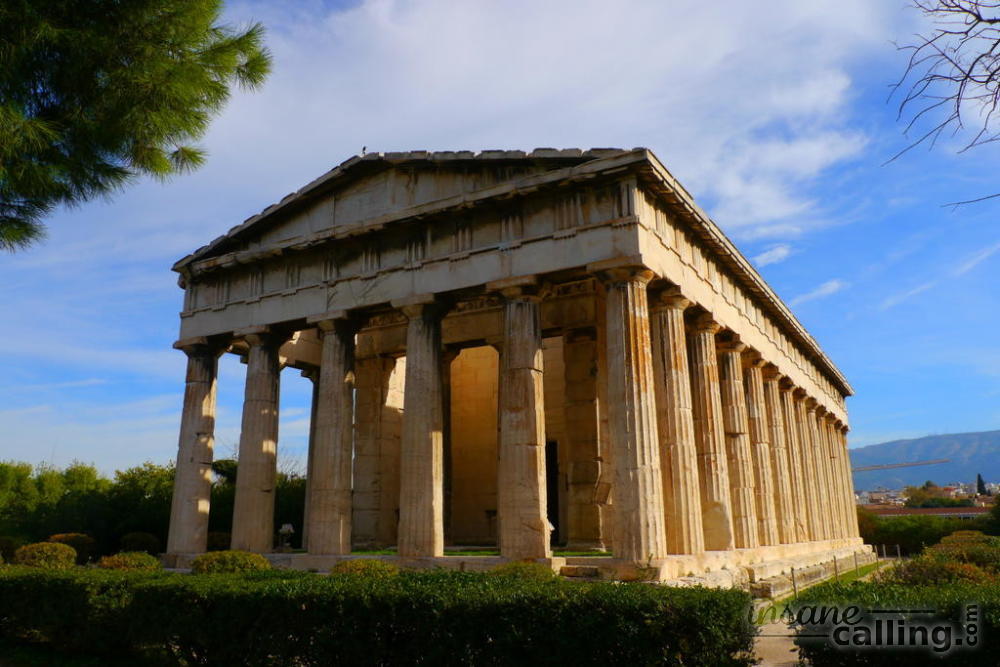 If you had not yet enough of ruins walk past Kerameikos, the former potters' quarter and cemetery. Hang out in the youthful graffiti filled backstreets of Psirri, where you can find lots of restaurants and bars.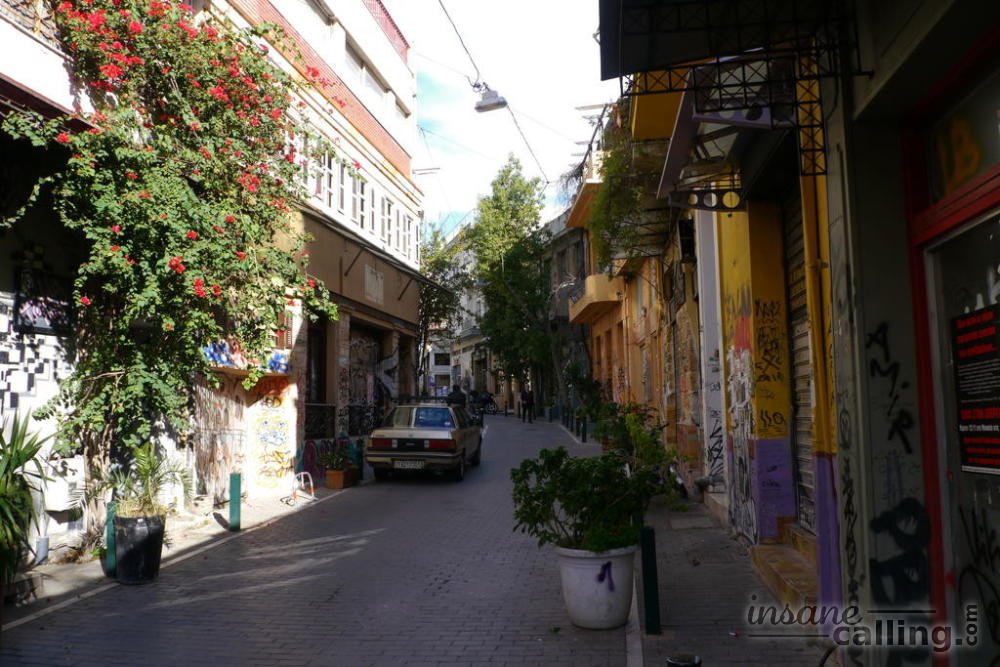 We then headed to the National Archaeological Museum. This museum has two floors of ancient Greek statues, pottery and jewellery. The sections on Greek statues and their evolution and the section on how travellers to Athens documented the city through poems and paintings over time were particularly interesting.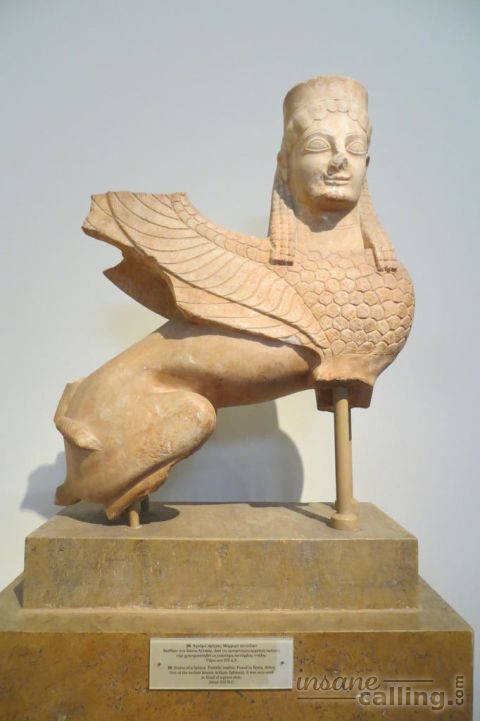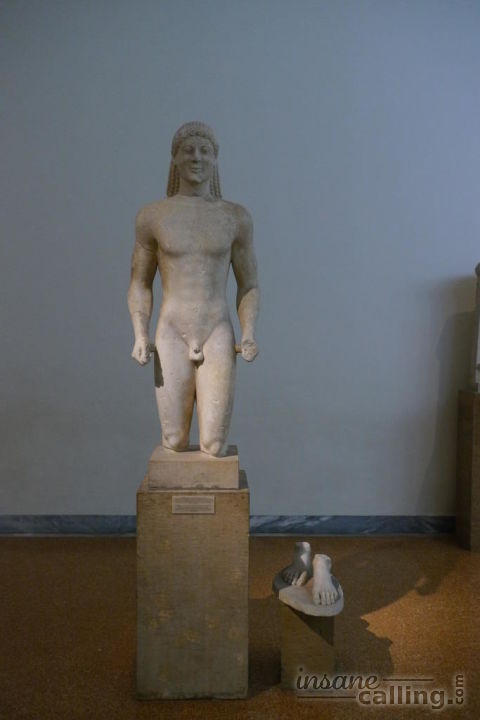 We also enjoyed moving off the tourist track by walking along the minor streets near the Kotzia and Omonia squares in the north of the city on the way to the Archaeological Museum. This is where you feel the quaint little city you saw in the touristy quarters change to a more hustling and bustling metropolis. These areas are perfectly safe during the day, however at night they may become a little dingy. For an authentic Greek meal, try Cooks of Athens located at Athinas 57, 10552 Athens.
Finally end your day by walking via the upmarket Kolonaki area to the Lycabettus Hill and watch the sun set over the Acropolis.